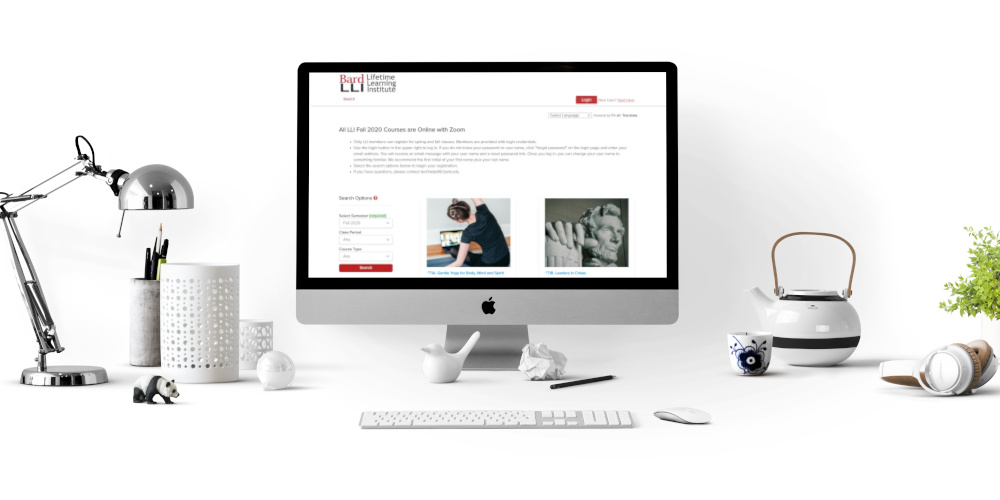 When: June - July 2022
Contact: Deborah Schwartz
Contact Email:
[email protected]
Open Volunteer Spots: 1
Process payment information for new and renewing members. Update LLI's membership roster for the coming year based on payments. 
You will be trained in ProClass, LLI's registration software. 
This is a time-limited, simple but important data transfer task. 
TIME COMMITMENT
Estimated as three to five hours per week (half of that if there are two volunteers), in June (for renewing members), and July (for new members).
Data entry can be done from the comfort of your home on your time schedule. LLI has approximately 325 members for processing.
THE BASICS
In June, update renewing members' payment info from Bard College software into ProClass so renewed members can register for classes in 2022-2023.
In July, transfer new members' payment info from Bard College software into ProClass.
Reconcile ProClass membership data with payment for accuracy to ensure everyone who paid is listed as a member in ProClass.
THE PERKS
You will meet and work with some terrific and knowledgeable people on the LLI tech team, a great way to increase your social contacts and also make an important contribution to LLI.
You will add ProClass, a new state-of-the-art software program, to your tech toolbox.  
You will use some G Suite Tools (such as Google Drive and Google Sheets), which are the standard software tools used by LLI volunteers. 
EXPRESS INTEREST IN VOLUNTEERING FOR THIS
Fill out the form below to express interest and our volunteer coordinator (Barbara Burns [email protected])  and/or team chair (Deborah Schwartz, [email protected]) will contact you. You could also email either of them for more details and to answer your questions.
Express Interest in Volunteering