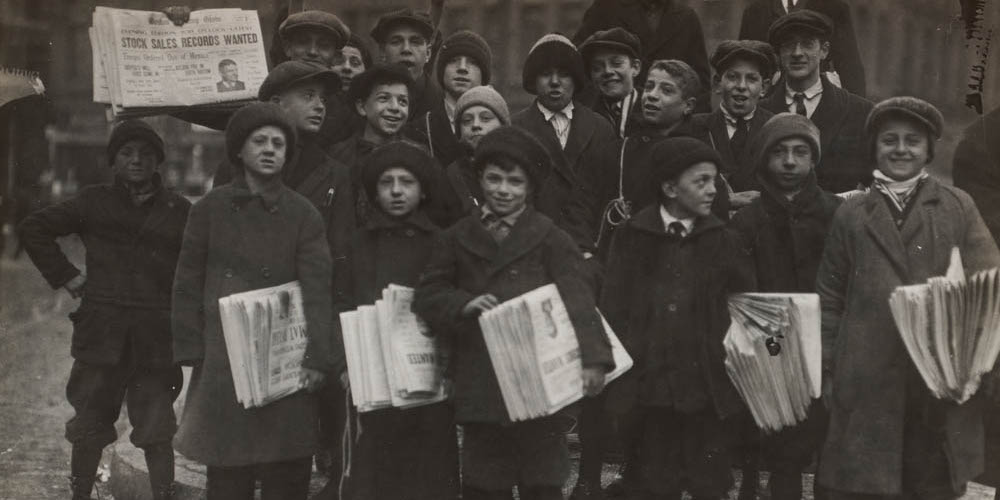 When: 2022-2023 Membership Year
Contact: Carmela Gersbeck
Contact Email:
[email protected]
Open Volunteer Spots: 2
Are you both a word person and a techie? Join our Communications Team. Wake up your old tech skills
(MailChimp, WordPress), or develop new ones, in service of our LLI Newsletter.
TIME COMMITMENT
You may attend meetings of the Communications Team to watch each newsletter come to life. Meetings are
held on the first Monday of the month.
The time-on-tech-task is an estimated six hours each month and can be done from your home. Because the
newsletter is emailed on the seventh, most of your work will happen at the end of the month and the
beginning of the next.
THE BASICS
You are comfortable or would like to be, working with MailChimp and WordPress software.
First, place the final Newsletter copy into LLI's MailChimp template and link to WordPress if needed.
Then, enhance the Newsletter copy with graphics or photos. Here you will be assisted by LLI's Visuals Team.
Finally, schedule the Newsletter mailing for the seventh of each month.
Overall, be guided by a user-friendly "Workflow" document that tracks tasks and timing for the Communications Team.
Optional, the newsletter may include a short and straightforward how-to article, usually inspired by tech questions from LLI members. If you are inclined, you could compose that article.
THE PERKS
This is an opportunity to collaborate with writers and editors on current LLI projects and help maintain the
high standards of communication our members have come to expect.
You will also meet and work with some terrific and knowledgeable people on the LLI tech team, a great way
to increase your social contacts and make an important contribution to LLI.
Express Interest in Volunteering