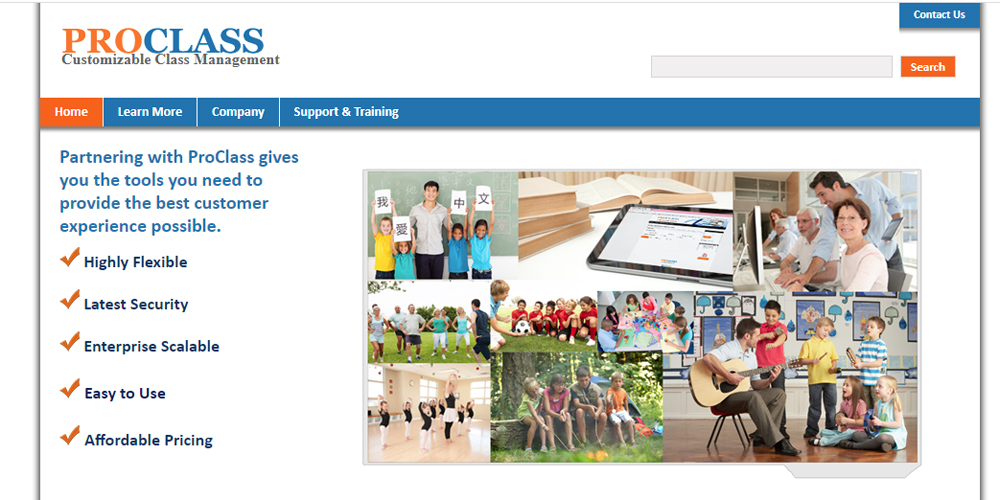 As LLI starts using ProClass for course registration this fall, every LLI member has been set up with an LLI membership. Each member also has credentials for logging in, changing personal information, and registering for courses.
ProClass will allow only LLI members to register for courses using their credentials. We want members to register for courses easily, and we don't want non-members to register.
What on earth are credentials? And how do you get yours so you can register for fall courses?
Most of us walk around with a keychain filled with keys. Keys let us into places we are authorized to go and the locks on our doors keep out people we don't want to enter. The keys are unique for each place; we can't use our house key for our car.
There is the same problem with technology: there are some places we are authorized to go to and other places we're not. Credentials are virtual keys that allow us in if we are authorized and keep us (and the hackers) out if not authorized. Usually, the credentials are two pieces of data: username and password. (Newer technologies use biometrics such as face recognition and fingerprints.)
Your Credentials in ProClass
But there's the rub: the default credentials already set up for each member are a set of eight random characters and are difficult to remember.
Later this month, all members will receive an email with instructions on how to change their credentials to something easier to remember. If you follow the instructions in the email message, it will take about ten minutes to change your credentials and to set up your personal information.
When you get the July email about resetting your ProClass password, do it right away to avoid lost keys.
If you lose your physical keys, you can eventually fix the problem with a bit of effort – and you learn to be more careful in the future. It is the same with virtual keys. Write them down in a safe place or use one of the many software applications that securely store your credentials (such as Google Chrome or 1Password). It will save you effort and keep your information secure.
Did you notice that the membership renewal form was very simple? It asked you for little information. In past years, you were asked for data such as your contact information, the name you want to print on your lanyard, your volunteer preferences, and skills, etc. This year, when you change your credentials to something easy to remember, you will also be able to enter this data about yourself. In the future, as your data changes, you simply log in to ProClass and update it.
If you already have an LLI GSuite account/email, you know that it has its own set of credentials. The user name and password you use for ProClass is not the same as your G Suite credentials, just like the keys you use for your car are not the same as the keys you use for your house.