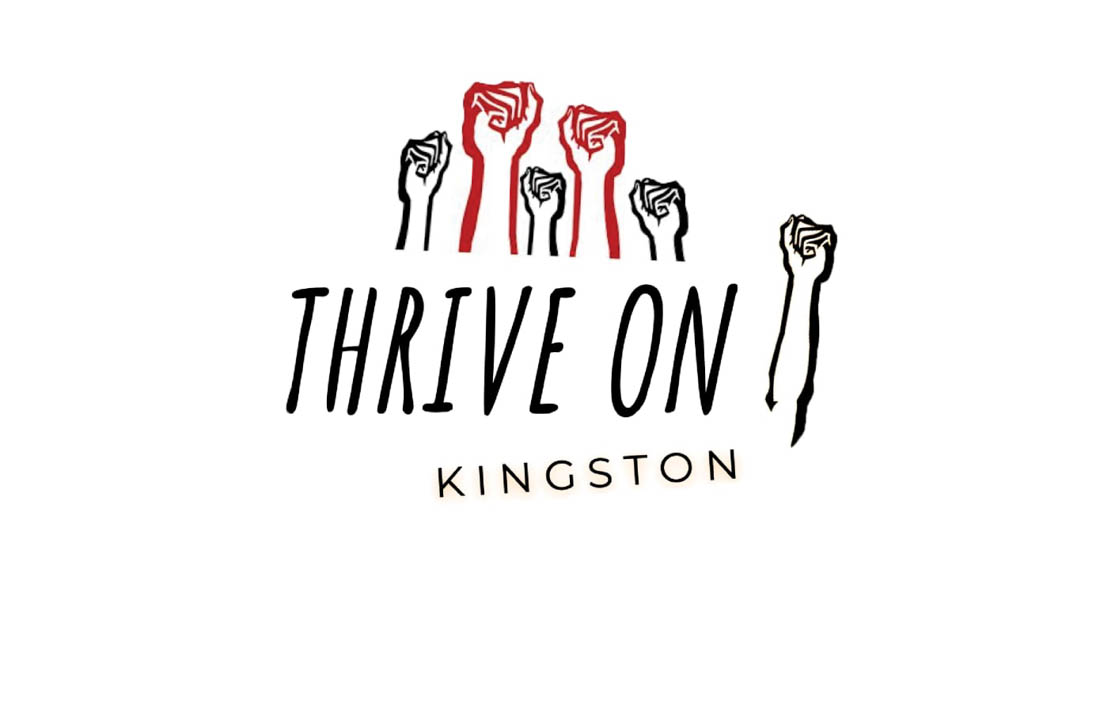 Congratulations to Bard students Keyvious Avery and Aidan Galloway for winning one of 10 awards for Student Civic Engagement given to students throughout the world for their projects in response to the COVID pandemic. In addition to Keyvious and Aidan's project in the United States, students in the following countries also won awards: Mexico, Brazil, Kenya, Ghana, Uganda, Vietnam, Bangladesh, Ireland, and India.
Let's step back a moment, to see how this student challenge arose.
Back in January of this year, Bard College and the Central European University (CEU), with support from the Open Society Foundations (OSF), launched a new international network of education, research and cultural institutions. This new venture was called the Open Society University Network (OSUN), and was funded by a one billion dollar commitment from the OSF. Bard College President Leon Botstein was declared OSUN's first chancellor, and Bard's Executive Vice President Jonathan Becker was appointed OSUN's vice chancellor.
According to a Bard press release: "OSUN will integrate teaching and research across higher education institutions worldwide. It will offer simultaneously taught network courses and joint degree programs and regularly bring students and faculty from different countries together with in-person and online discussions."
Well, it wasn't long after the formation of OSUN that the United States realized that it was facing a formidable adversary: the novel coronavirus. Not a situation that any university would want to embrace, but the perfect opportunity for a network such as OSUN to reach out to the greatest minds in the arena of higher learning to come up with possible solutions to deal with this crisis.
OSUN teamed up with The Talloires Network (TN), housed at Tufts University, to declare a partnership effort aimed at supporting universities engaged in combating the global threat of the COVID-19 pandemic. TN is an international association of more than 400 institutions in 78 countries committed to strengthening the civic roles and social responsibilities of higher education.
OSUN and TN called their joint venture Communities Of Virtual Alliance & Inter-Dependence (or "COV-AID").
According to a press release from TN: "The goals of COV-AID are to collect and share stories of institutions and individuals who are taking action to mitigate the crisis; document practical steps and strategies that may be of use elsewhere; provide uplifting content; and strengthen public support for engaged universities."
The pilot phase of COV-AID involved a six-month webinar series entitled "Adapting to the New Reality: Civically Engaged Universities Offer Strategies and Hope," and a Student Engagement Award.
Here is where we can turn our attention back to Keyvious and Aidan.
Bard College students in Professor Peter Klein's Hudson Valley Environmental (In)Justice Course when the pandemic hit, Keyvious Avery and Aidan Galloway realized that the most vulnerable—the more than 240 homeless individuals in the City of Kingston—would be at an even greater risk. They came up with a multipronged project to help these people and couched their message in one of enthusiasm and hope. They called their project "THRIVE ON! Kingston."
First, they set up an Indiegogo page to raise $3,800 for supplies for the homeless. They raised more than $4,000. They developed a print campaign to gather support for their project. They conferred with trusted advisors, including their above-mentioned professor. Keyvious and Aidan created the Thrive on! Kingston kit, which includes masks, wipes, and PPE equipment, but also includes other essentials such as soap, shaving kits, body wash, shampoo, and conditioner. And to thrive, additional items are needed such as reusable bags, water bottles, notebooks, pens, and blankets, among other items. Once assembled, the kits are delivered to high-volume homeless shelters in Kingston, as well as the community organization Beyond 4 Walls Outreach Program.
Keyvious and Aidan understood the immediate challenge impacting the homeless in a community nearby. They recognized that they could take action that could have a very positive impact on this disadvantaged group. They stepped up to the task and did so in a very effective way. For their efforts, the winners receive an award of $2,500 and will appear on an upcoming COV-AID webinar.
These students clearly embody the philosophy of Bard's Center for Civic Engagement. We applaud and thank them for their efforts. A COV-AID Student Engagement Award well earned.