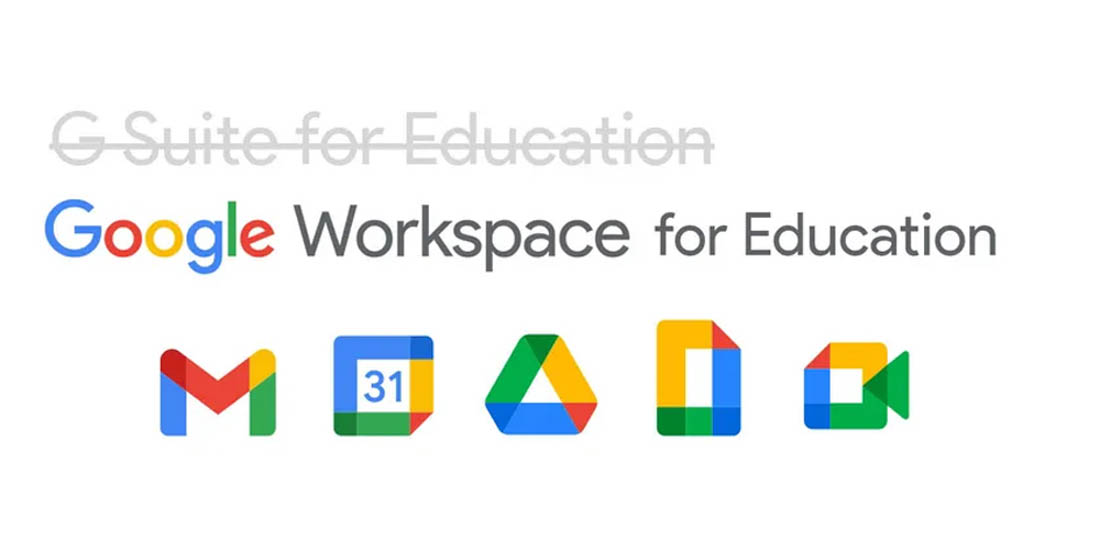 LLI Technology Training is Always Available
Did you ever want a friendly tech guru on your shoulder, telling you what to do to complete a tech task? Technology can be very helpful unless you forget or don't know how to do something. Then it is an exercise in frustration!
LLI has developed a series of short (less than five minutes each) videos that give step-by-step directions for common LLI technology tasks. The videos are on YouTube, which you can access via your LLI Google account. As we will explain, once you know how to access the YouTube link, you can watch them and review these educational videos whenever you need them.
Videos are available in two places:
On the LLI website: you will find a series of ProClass quickstart videos which show you how to perform common registration tasks in ProClass, such as Using the Wishlist, Registering for Courses, Editing Your ProClass Account, and Recovering Your Password. These can be found on the LLI website under Courses> ProClass Course Registration> Quickstart Training Videos on Using ProClass.
More training videos are found in a Google Classroom Course named LLI Technology Training.
A Just-in-Time Technology guru is always available to you!
The LLI Technology Training Classroom videos are part of Google Classroom. The currently available videos will help you learn about:
ProClass. These are also on the LLI website under Courses> ProClass Course Registration>Quickstart Training Videos on Using ProClass. Topics include Using the Wish List, Registering for Courses, Editing Your Account, Recovering Your Password, Dropping a Course. In other words, if you are stuck on a ProClass registration issue, check out the videos for a quick response.
Google Drive. Introduces you to Google Drive and how to use it. There really are two drives. First is MyDrive, your free, unlimited private drive, for storing whatever you want; only you can access it. It is available to everyone with an LLI Google Account. Second is the Shared Drive, where participating volunteers store their LLI documents. Looking for the minutes of a past committee meeting? You can usually find them on the committees' shared drive. The videos show you how Google Drive works for LLI members.
Google Groups. Each LLI committee and team has its own Google Group. In addition to serving as a distribution list, Google Groups are used to give permissions on shared drives. Chairs of committees can learn how to add and delete members from their own Google Group. All volunteers can see how to access the threaded discussions kept by each group in these videos.
MailChimp Request. If you need to submit a request for a MailChimp email message to all LLI members or even to everyone on the LLI mailing list, these videos will show you how to both submit the request and check on the status of your message.
Writing a Newsletter Article. The Communications Team uses a process to write and edit newsletter articles. Videos in this section show each step of the process, which is especially helpful to new volunteers.
We hope to add to this collection of videos in the future. Upcoming topics will be why and how you should use Google Docs for writing and reviewing your documents (such as meeting minutes, workflow changes, and other written communications). You can use the Stream area in the classroom suggesting additional videos that you would find helpful.
The videos are available to all LLI members with an LLI account. If you have another Gmail account, you can also get access.
If you don't yet have your own LLI account, email Al Gersbeck at [email protected].
How Do I Access These Goodies?
You can access the videos in Google Classroom in one of these ways: 
Use the checkerboard icon in the top right of your Google page when you are logged in to Google Workspace for Education (the new name for G Suite). Scroll down and click the Classroom icon.

Enter

classroom.Google.com

in the address bar of your browser.

Click on this invite link:

https://classroom.google.com/c/MjM1MDU1ODcxMzQ4?cjc=zd3doat

.
Follow the on-screen instructions for logging in. The class code is zd3doat (which you will not need if you are already a student or teacher for this course after the first time you access it).
Once you are in the LLI Technology Training classroom, use the links at the top of the page to access what you need. The videos are on the Classwork page.