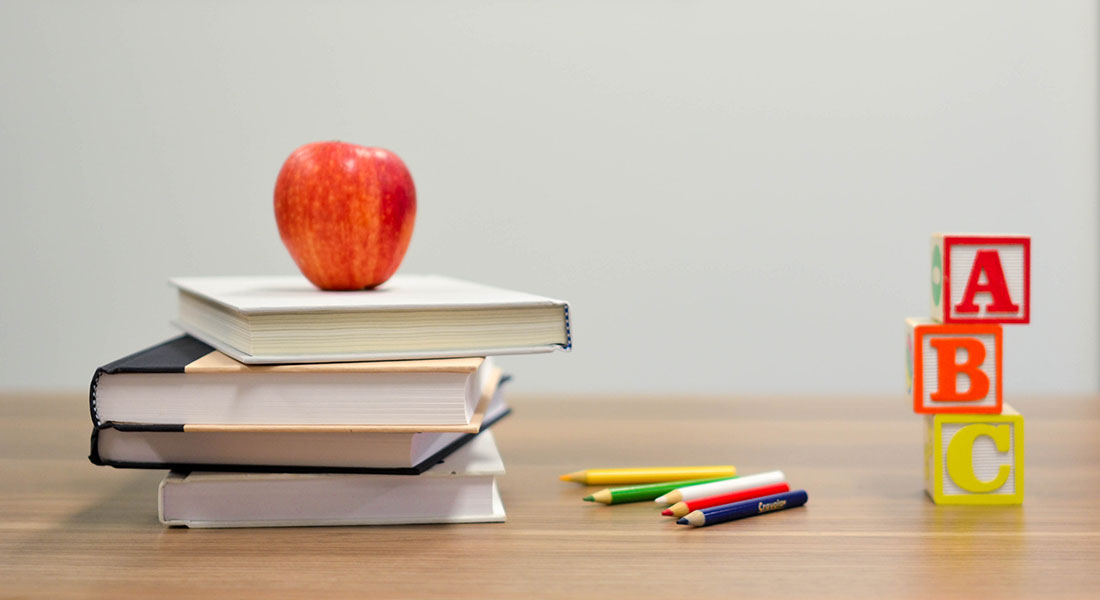 From a numerical perspective, the results from the latest course evaluations are excellent: the average rating for course content was 9.31 and for presenters was 9.28, with 10 being the top possible score. The Curriculum Team can take pride in those impressive numbers. But as anyone familiar with statistics can tell you, average scores don't tell the whole story. Occasionally, courses and presenters were rated as low as 3 or 4, and one member gave out 0s. This is why the producers on the Curriculum Team find the comments to be essential reading to determine whether the course met member expectations and to see how course content and presentations can be improved.
"We do read all the comments," says Anne Sunners, current chair of the Curriculum Team. The majority of producers share the comments with their presenters, and they all look at their individual courses to see how they can be improved. The team also considers suggestions for new courses to see if there are ideas that can be developed for the future.  
Producers appreciate specific positive feedback to get a sense of what members expect from their courses:
Detailed, interesting, and well organized.
Excellent content examples.
The presenter could answer any question that came up.
I would take the course again if offered.
Very well researched & presented. 
The presenters were excellent: Knowledgeable, generous and respectful. 
Specific comments or suggestions for improvement are also helpful.  For example:
I would have liked more visual content.
Perhaps identifying a number of themes to be covered … at the outset would be helpful.
If he narrowed down the content maybe we would have had time for comments or questions.
Ideally, course should be repeated only with a co-presenter prepared to present the other side of the argument. 
Could have used a little more hard data
Would like him to take questions during the course to break up the presentation. 
I found my eyes glazing over when it came to graphs. 
(the presenter) never looked at the audience…and barely had an affect.
The least helpful response is when a member gives a course or presenter a low rating without explaining why.  
The Curriculum team constantly works to offer a broad selection of courses that meet the quality standards of our LLI and Bard College. The reward of continued learning is the main reason we join LLI, and candid input from LLI members is essential.