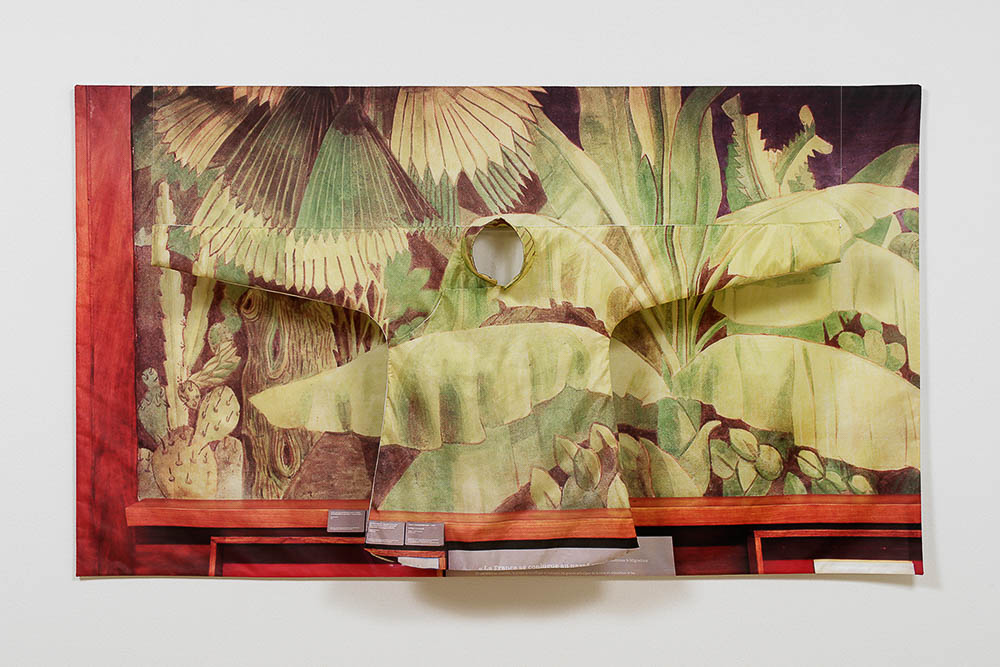 The Social Gatherings Team has arranged several events for LLI members. First, the Hessel Museum will host LLI members for two exhibitions this spring and summer, April 27 Rising and Sinking Again, and July 13, Indian Theater/Erika Verzutti. Both tours will begin at noon and conclude at 2:00 p.m. with a reception.
Rising and Sinking Again presents 16 graduate exhibitions realized by the class of 2023 master's degree candidates at the Center for Curatorial Studies, Bard College (CCS Bard). Distinct in theme and focus, these projects are the culmination of a year and a half of research in collaboration with artists, writers, scholars, and more. The students were asked to read critic and curator Cuauhtémoc Medina's reflections on the meaning of "contemporary." Thinking of history as a permanent process of transition, these projects map idiosyncratic routes through the recurrent and liquid nature of our contemporary moment.
We will be guided through the CCS exhibits by the graduate students who curated the exhibitions. This will present an excellent opportunity to engage with students about this unique Bard program.
Midsummer, another exhibition will be our focus, Indian Theater, combined with a solo show by Brazilian artist Erika Verzutti. Indian Theater will explore Native North American art through the framework of performance, abstraction, and material experimentation that emerged from the Institute of American Indian Arts' theater department in the late 1960s. This is the first large -scale exhibition of its kind to center performance as the origin point for contemporary Indigenous practice. The solo exhibition will spotlight the originality, intelligence, and material pleasure in the singular practice of Brazilian artist Erika Verzutti through a survey of sculpture and wall works from over the past 15 years. She has had solo exhibitions in museums throughout the world.
Save the date! In the early evening of Wednesday, July 19, we will celebrate our volunteers with drinks and light bites at Robert Post Park, town of Ulster, overlooking the Hudson River. Yes, there are Bocce courts! This will be open to members and "plus ones." Susan Simon will once again provide some fun music for the event.
The Social Gatherings Team is joining with the Diversity Equity Inclusion Team to host an all-member Indigenous Peoples dinner on Monday, October 9. Parkhurst Dining will present a curated meal in coordination with Bard Farms. A program is planned. Kim Sears is heading up this special fall event.
As always, Irene Esposito, our esteemed hospitality chairperson, is in charge of food and drink for the receptions and volunteer events.
Over 40 members and guests attended the Fisher Center tour, reception, and Iolanthe performance on March 5.
Email invites will be sent for each of these upcoming events.