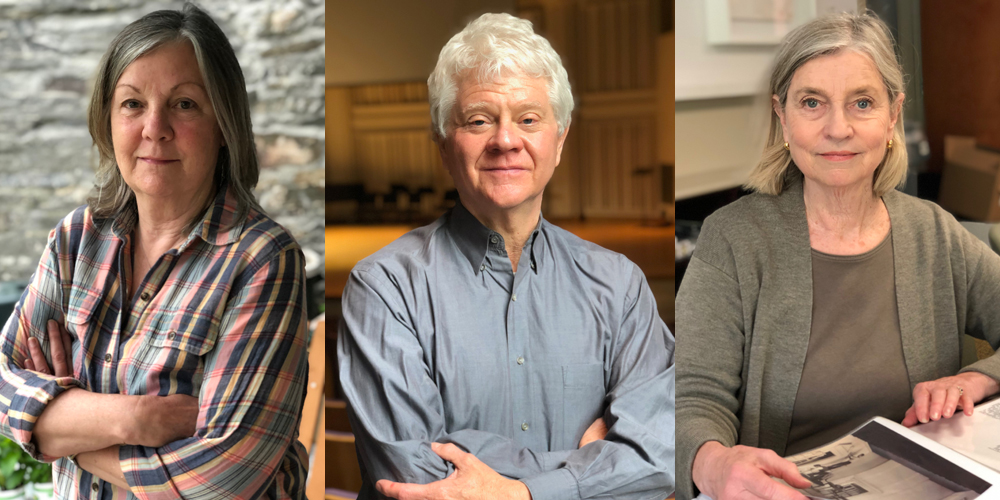 Welcome New Committee Heads
We can welcome three LLI members to their new positions heading some important committees and serving on the LLI Council.
In July, Ann Miller will bring her organizational skills to her new position as Chair of Program Support, in addition to her help on the Workflow and Class Support committees. She says she wants to learn how LLI functions and how all the committees work together. Ann adds, "I'm looking forward to working with all the people I've met who are dedicated to keeping the program running and improving it along the way."
Robert Inglish is enthusiastic about his new position as Chair of Membership Development. He notes, "I like learning. I like people. LLI provides the opportunity to enjoy both. I like working with membership development because we try to make new members feel at home at LLI."
Jill Lundquist has recently taken over as Chair of Planning & Evaluation. She has a depth of relevant experience for the job, including spending six years on Council, working on the Long-Range Planning and Communications Committees, chairing the Bylaws Committee, and acting as our liaison to CCE.