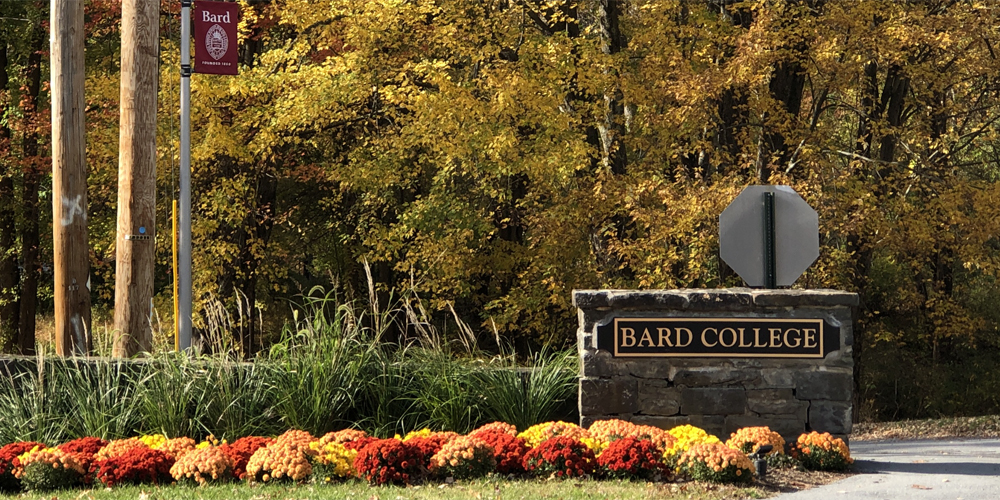 We are publishing this request from Patrick Clarkson, Bard Assistant Director of Housing, for donations of gently used kitchen items to be used in residence hall community kitchens.
Dear LLI Members,
Residence Life & Housing has paired up with the Sustainability Council to collect gently used pots, pans, bowls, utensils, countertop appliances, and more to equip the 30 community kitchens in residence halls across campus.  From now until Friday, December 6th you can bring your unwanted kitchen wares to any of the following drop-off locations or email [email protected] to coordinate a pick-up from your office!
Drop Off Locations:
 – Shipping & Receiving, Physical Plant
 – Faculty Dining Room Lobby, Kline
 – Office of Student Activities, Campus Center 2nd Floor
 – International Student Services, Gahagen House First Floor
 – Center for Civic Engagement, Gatehouse West
 – Residence Life, Shea House
Feel free to drive up to Shea House anytime and leave donations at the bin at the back door!  If you would like to donate after Dec. 6th, Shea House will always be accepting your kitchen wear donations (the other locations will not).
Wish List
 – Pots (with or without tops, or even just tops)
 – Pans (all shapes & sizes)
 – Baking Sheets & Pans 
 – Cupcake/Muffin Pans
 – Casserole Dishes (glass, ceramic, metal, etc)
 – Cutting Boards
 – Mixing Bowls (as tiny or big as you have)
 – Colanders & Strainers 
 – Utensils (mixing spoons, spatulas, tongs, ladles, knives, etc.)
 – Oven Mitts
 – Plates & Bowls for eating
 – Forks, Knives, & Spoons for eating
 – Cups & Pitchers
 – Countertop Appliances (toasters, mixers, tea kettles, coffee pots, etc.) 
 – And really anything else in the kitchen….
Almost every residence hall at Bard has a community kitchen in it.  The college provides an oven with stovetop, a fridge, and a microwave (oh and the kitchen sink).  Over the years these kitchens have collected some amount of small wears as most have cabinets, however, the kitchens do not offer a consistent amount of equipment.  One of the demands of the climate strike was to provide more equipment in these spaces, with the most affordable and sustainable answer to be asking you: faculty & staff.  We know many folks take this time at the end of the year to clear out pantries and make food donations – this year we are encouraging you to take a moment to reorganize the whole kitchen!  Bring us those dishes you ended up with after a potluck or that one pot that doesn't match the set.  
Once we have amassed these kitchen wares, we will be stocking up the community kitchens all across campus.  For the most part, the donated wears will be labeled with the "Community Kitchen Project" logo in hopes that it does not leave the residence hall kitchen.  Some items will hopefully stock up the Residence Life kitchen closet where students will be able to check out more unique items (such as mixers or food processors).
Thank you so much for even considering making a donation and I look forward to working with you on this project!
Best,
Patrick
Patrick H. Clarkson (He/Him/His)
Assistant Director of Housing
Area Coordinator for South Campus
Schedule a meeting with Me!
Phone: 845-758-7455
Email: [email protected]
Bard College 
Residence Life and Housing 
Shea House, 1438 Annandale Road
Annandale-on-Hudson, NY 12504
Phone: 845-758-7455
http://www.bard.edu/reslife/
Email: [email protected]
Visit our website anytime or stop by our office Monday – Friday 9 AM-5 PM at Shea House.