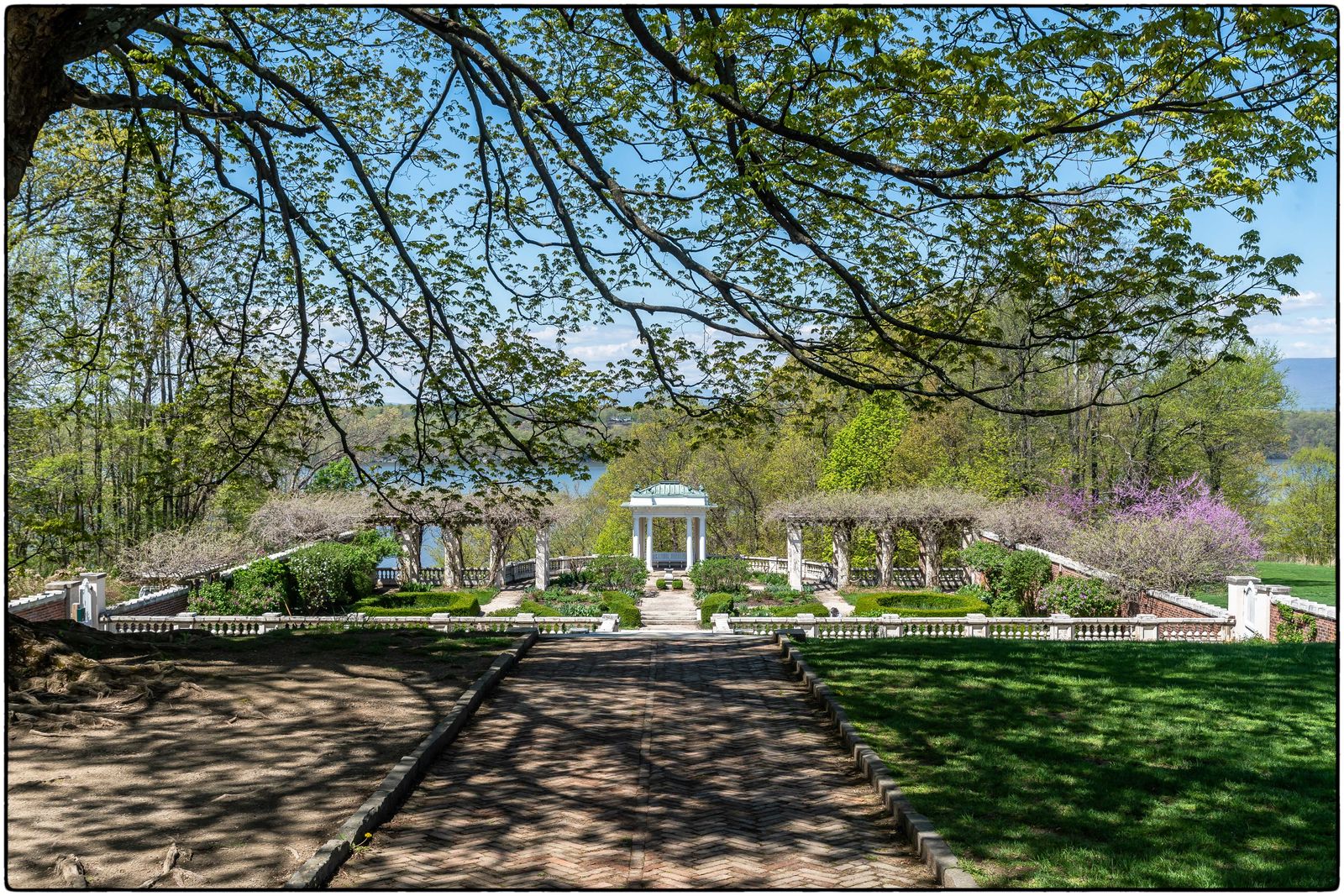 Bard in March Has All Kinds of Interesting Events
Bard in March has all kinds of interesting events.  This is just a taste of what you will find on the Bard Events Calendar. Tuesday, March 10  from 7-11:30 pm, at the Jim Ottaway, Jr. Film Center, the Center for the Moving Image will screen four films — two shorts and two features — illustrating the legacy of Andrei Tarkovsky, the great and influential Russian filmmaker. 
Thursday, March 12 from 4:45 to 6:15 p.m., in Olin Hall, Room 102, Brooklyn College professor Michael Menser will discuss"Market Dominance or Climate Justice? Warren versus Sanders on the Green New Deal."  Sponsored by the Philosophy Department, this lecture will look at the candidates' proposals from the standpoint of climate justice and economic democracy.
Monday March 16 and Wednesday March 18, from 4:30-7:30 pm in Olin Hall, the Anthony Hecht Lectures in Humanities presents an evening with composer John Adams. 
Tuesday, March 17, from 7-10 pm, at the Jim Ottaway, Jr. Film Center, the Center for the Moving Image will conclude its Tarkovsky series with a screening of his other worldly masterpiece The Stalker.  
Sunday, March 15 from 7-9 pm, at the Laszlo Bito Conservatory, The contemporary piano duo HereNowHear, featuring Andrew Zhou and Bard Conservatory collaborative pianist Ryan McCullough, perform Karlheinz Stockhausen's 1970 epic MANTRA for two pianos and ring modulation, and American composer John Liberatore's Sedgeflowers, a new two-piano work.
Thursday, April 2 from 6-8 pm, in the Reem Kayden Center auditorium, you can hear Samuel Freedman, author, journalist and Columbia Univ. professor, talk about "Hubert Humphrey and Hate in the Heartland: The Struggle for America's Values As World War II Ends." 
Saturday, April 4 from 3-4:30 in the Lazlo Bito Conservatory, Sun-Ly Pierce — winner of the 2019 Marilyn Horne Song Competition and pianist Chien-Lin Lu will preview their upcoming four city recital tour with a varied program of songs. 
And, if you haven't seen it, don't forget to stop by the Stevenson Library for the exhibit Abolition/Resistance. It's a chance to view rare and extraordinary works on slavery and racial oppression: first editions of the Narratives of Douglass, Ball, and Equiano, Jefferson's Notes on Virginia, stunning images from William Still's Underground Rail Road. This exhibit also includes works by women abolitionists, Stowe, Child, and Grimké along with Black Power movement luminaries: Eldridge Cleaver, Amiri Baraka, Malcolm X, and Martin Luther King, Jr. The exhibit end March 30.