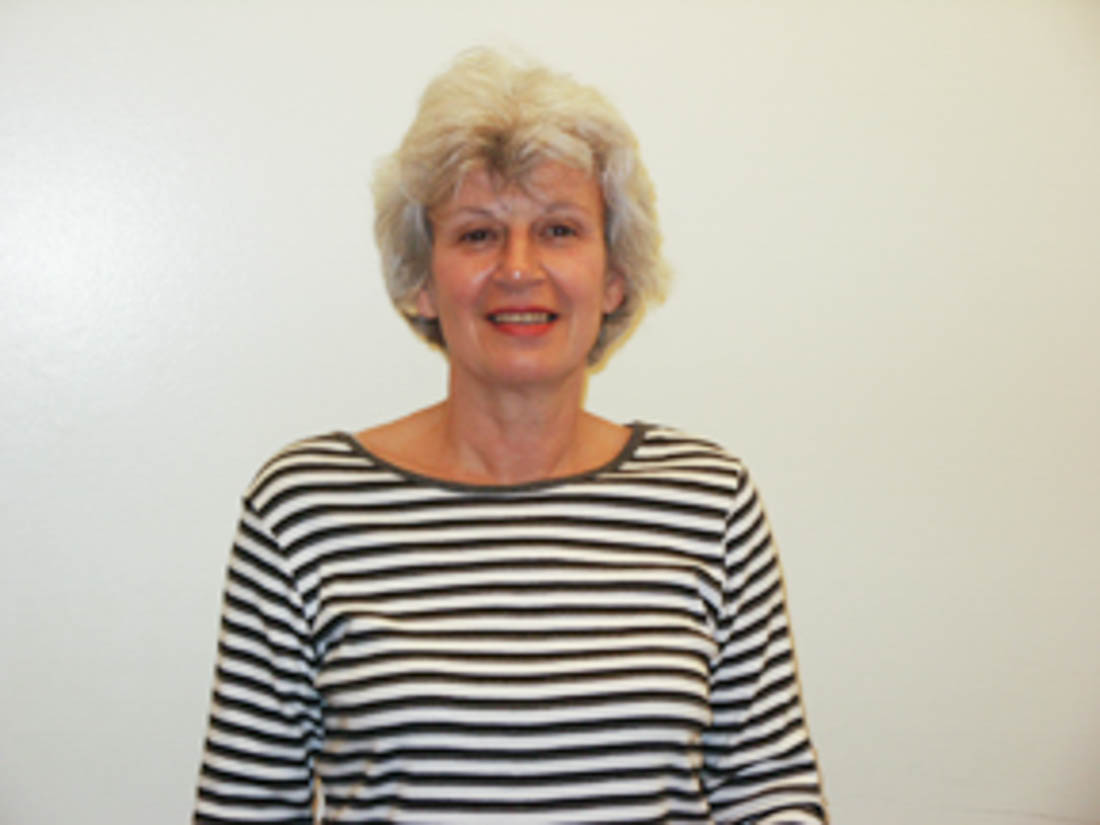 Carol's very varied career—ranging from producing President Jimmy Carter's birthday party, to promoting artists and photographers, to the ad industry, to writing for industry publications, the NY Times and our local newspapers—prepared her well to to be the outward face of LLI at its birth. Like the other founders, she came to the area in the 1990s and was looking for an intellectual challenge and kindred spirits. The Red Hook Library book group introduced her to the women who came together to create LLI.
The first job was to persuade the Bard administration that they should offer facilities, parking, and some administrative services to this small group of determined organizers. They were introduced to Dean of the College Stuart Strizler-Levine. He was immediately enthusiastic about the idea of seniors continuing to learn in cooperation with a college. Although space was not a problem since both students and professors did not favor Friday classes, LLI would need other administrative support from the college. Dean Strizler-Levine convened the appropriate decision makers and Carol Lee made the persuasive presentation. "Bard opens its doors to the community and that's who we were," Carol said. LLI had a home and the support it needed to get underway.
Now it needed presenters, students and a curriculum. Carol worked to place articles in all the local newspapers. That outreach resulted in an original membership of almost 100 people. As Carol remembers, "It took on a life of its own." By the time classes began, there were almost 150 members. By the end of the first year, the membership was close to 250.
You're Never Too Old to Learn
Carol's enthusiasm led her to present classes as well as to do publicity and outreach. She created a movie series and taught writing classes. "Teach your passion," she says. And looking back on LLI's founding? "You do it because you love it . . . It was a challenge, there was a sense of belonging, and it was a helluva a lot of work."