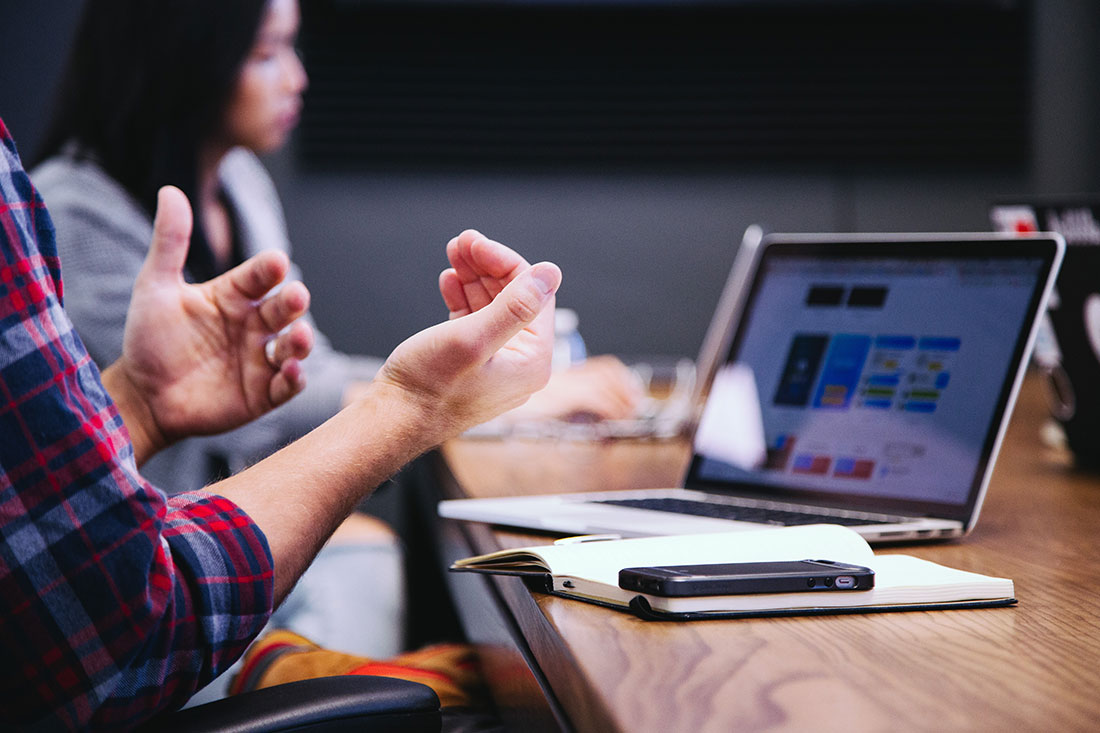 As in past years, the annual survey evoked a number of interesting, helpful comments about LLI, both in terms of what members liked and what they wanted to be changed. In fact, the 148 respondents had so many ideas that we will publish the results in two separate articles. For this month, here is a representative sample of what members had to say about different types of learning experiences, the advantages and challenges of our technology, opportunities for volunteering, and ideas for new courses. Next month's article will summarize the feedback about exploring social justice issues in LLI classes.
Once again, a majority of respondents (145) had a lot to say about their experience with Zoom. About 82% said online learning was positive, and 11% called it a neutral experience.
Zoom was a welcome way for classes to go on, and the presenters were amazingly adapting.
Alleviated feelings of isolation and allowed people to attend classes safely and without concerns of inclement weather
In many ways, I have felt that the Zoom courses were better than in-person courses. I got to see the faces of most of my classmates instead of the backs of their heads, my view of whatever the presenter was sharing was better than usual … and the shared sound … was much better
I especially liked having courses available over both Thursday and Friday as too many classes in one day can be tiring. 
Frankly, I prefer Zoom to in-person … no time spent commuting, no idle time between classes, constant access to my fridge.
It is difficult for me to walk and navigate the Bard Campus, and therefore I found the Zoom classes a gift.
Not everyone was happy with online classes. 
Discussion is more difficult in this format.
The experience is similar to that of being in a large lecture hall. 
A major topic was the effect on social contact, both positive:
Surprisingly, I did feel like I "met" some new people and created connections. 
Interestingly, I've connected with some members I hadn't met before by virtue of their reaching out to me on a couple of classes I session managed. 
And negative.
I greatly prefer in-person classes. The social aspects of LLI have always been just as important to the information learned. 
As a new member, the only shortfall that I notice is that it is very hard to meet and get to know other members 
Members generally were able to accept the occasional technologic difficulties.
There will, of course, always be glitches. They were handled with calmness and competence. 
Getting better as people learn to mute their microphones
However:
Technical issues and poor audio/video quality made the entire thing relatively irritating.
As Chuck Mishaan, who chairs the Hybrid Learning team, explained at the annual meeting, the Hybrid Learning Team is exploring the feasibility of different types of hybrid learning involving in-person and remote learning. Of the 142 responses, the possibility of hybrid learning interested 64% of respondents, while another 28% were willing to consider it.
When asked specifically whether they would prefer to attend classes with a limited capacity in person or via Zoom or hybrid learning, 49% wanted in-person courses, 32% wanted hybrid, and 19% wanted Zoom. (Note: As of now, most fall classes will be offered via Zoom.)
Many of us are challenged by the need to work with the technology to register for and access our classes. When offered some specific learning tools, 139 members opted for:
a short video on specific topic (66%)

written explanations by email (54%)

classes by Zoom (46%)

explanation on website (43%)

in-person classes (25%)
Other methods suggested by 86 individual members included:
Many of the 88 people who had volunteered had a positive experience.
A true dip into teamwork and enjoyment
Always satisfying with ample support from administration. 
I have had a great experience volunteering for Communications, the Online Team, the Technology team and Council
LLI is full of interesting people who find tasks that interest them and have a lot of fun working together.
I learn something when I volunteer
Have volunteered and mentored. It is one of the "true" experiences of being an LLI member.
One of the biggest benefits of being a volunteer is getting to know other members/volunteers in the organization.
It should be stressed to new members and volunteers that a class manager can quickly get to know other members in the organization
Volunteers are collaborative and supportive
Others had reservations.
Beneficial but too time consuming.
Variable dependent on presenter, tech needs.
When people who have not yet volunteered were asked whether they are willing to do so,
only 17% said yes
53% said maybe
29% definitely said no.
The good news for our volunteer-run organization is that 26 people expressed some interest in helping. More would be welcome. 
In terms of serving on Council or as a committee or team chair, the 122 respondents said:
No (54%)
Maybe (33%)
Yes (13%)
Almost all of the 139 respondents (99%) said they were satisfied with the content of their courses. When asked to suggest additional subjects of interest, 61 members provided a wide variety of ideas.
Dendrology, identification of trees, etc.
Flower gardening, film, cooking
Landscape history and design, also farming, especially locally focused
Bard programs—John Cage trust, Center for Study of Hate, Prison classrooms
In depth Hudson Valley course with more diverse perspectives
Diversity and having a presenter of color talk about various social issues
Course presented by Laura and Barbara on racial issues
Black history in America
An in depth course on Antisemitism
Holocaust studies 
National and local politics, climate change, voting systems
Courses presented by Robert Beaury on US history and police reform
Jim Rogers' courses on the Constitution
Foreign affairs/Great decisions
Intellectual history
A more balanced economics course
Reading a book of great literature over the course of a semester
Literature courses 
Anything by Lou Trepani
Music theory
Art history
A bocce class
Some craft type classes where skills are taught
Language instruction
A birding class, a Hudson River class. A Calligraphy class. A class on the Irish Famine. A city of Kingston class. A Great HV Estates class.
Tech courses
Classes on wine
Dance movements for seniors
Aging in place
UFOs
Thanks to everyone who responded to the annual survey. Council members, committee chairs, and team members read your input with great interest as a guide for future decisions. Their goal is always to provide a rewarding learning and social experience for our community.