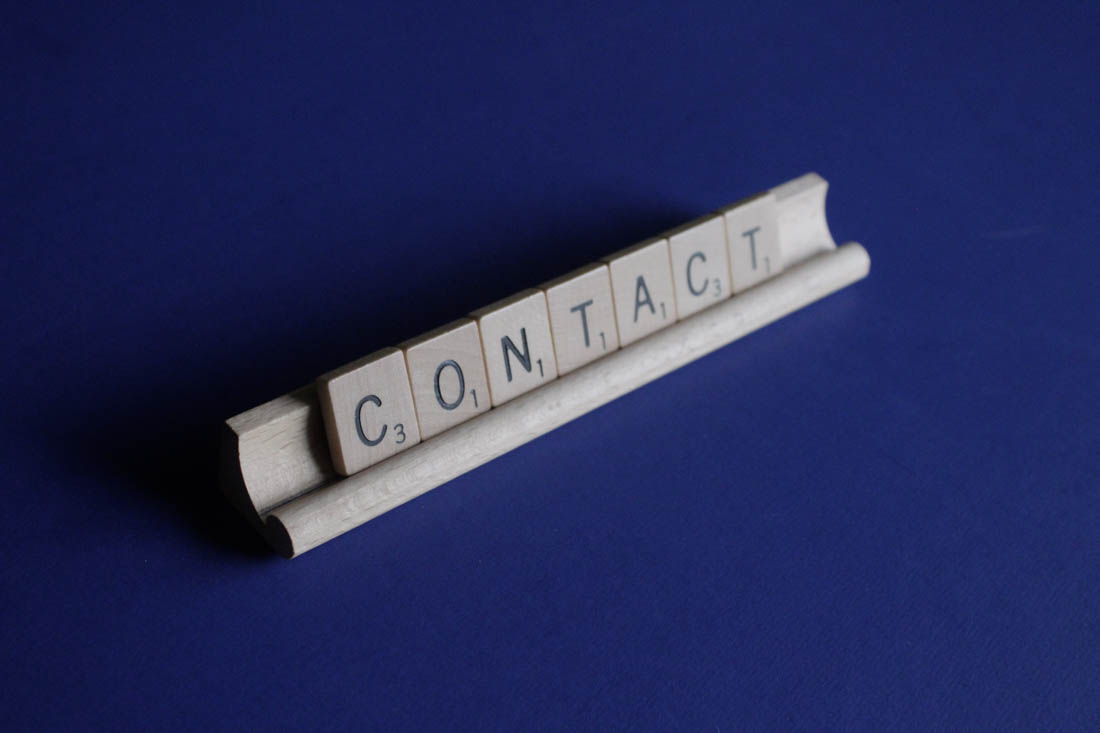 Welcome back to Bard LLI and the fall semester! We are looking forward to meeting, learning, and working together with new and renewed members. LLI is a rich and rewarding adventure. We want to ensure that it is a positive experience for you—even when you are figuring out who best to contact to resolve a particular issue or get certain information. Remember, everyone is eager to help our members and to build community. So, if you don't know where to start, check out the email addresses below and send someone a quick message. LLI volunteers know how to help and refer questions to the person who can provide the best answers.
We want to hear from you!
Bard LLI uses group email addresses to communicate with LLI committees and teams. See below for some commonly used email addresses, depending on what you want to do.
For General Inquiries
If you don't know where to start, this group can answer or forward your questions to the appropriate team.
For Technical Help
This team provides technical help to members, especially about ProClass, Google Workspace, and Zoom. Usually, a member of the team gets back to you within a few hours. They are great with phone help, and they will call you if you include your phone number in your message.
However, the very fastest way to get help is to check out the Bard LLI website, where there are videos and detailed, visual instructions on how to perform common tasks:
For

Google Workspace

,

link to this page on the website

. You can also use the Google Workspace Learning Center

at this link

.

For

ProClass

(where all your information about membership, course registration, personal data, etc. is saved),

link to this page on the website

for short, Quickstart Videos on all of the tasks you will commonly perform in ProClass, including logging in, recovering your password, looking at your account, and searching for courses.

For

Zoom

online classes, link to these pages about

How to Zoom Online Meetings

and

Zoom Tips

.
For New Member Help
Of course, new members can always contact their mentors for information about LLI. There is also a team dedicated to helping new members with their LLI membership, getting around campus, and other issues.
For Website Help
If you need help finding something on the website, find an error, want to make suggestions, or even want to join the website team, this email address will get you started.
Committee and Team Email Addresses
Every committee in LLI has a group email address. These addresses are named after the committee name with no abbreviations. Case does not matter in email addresses.
Some of these are listed below:
Organization
Standing Committees
Teams
Teams are coordinated by Committees. Not all of the LLI teams are shown here, just the most used ones.