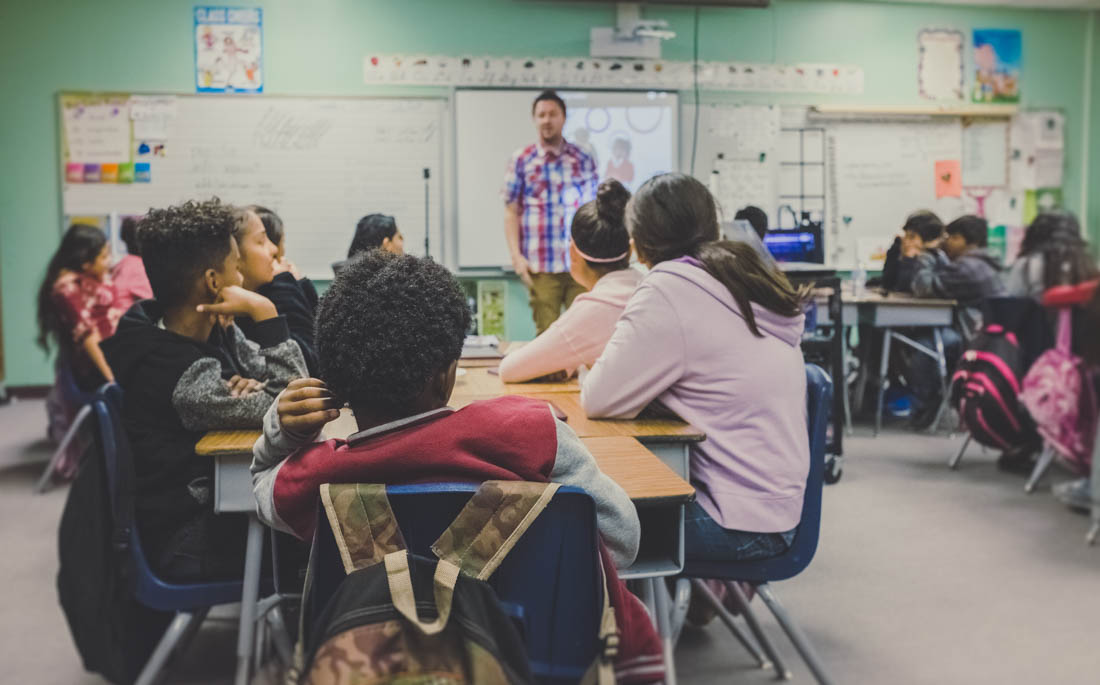 For years, LLI has provided financial help for students in the Bard High School Early College (BHSEC) in Manhattan for expenses incurred during summer internships. Recipients of this year's $665 grant included Jacob Little, who worked as a counselor-in-training at Mass Audubon's Wildwood Overnight Camp, and Joseph Lin, who interned with the Zero Waste Island team at Governor's Island. The thank-you letters they wrote to President Nanci Kryzak show they took full advantage of the learning opportunities the grants afforded them.
Dear President Kryzak,
I want to thank you, along with the Bard Lifetime Learning Institute, for giving me the chance to pursue such a great opportunity. Working as a counselor-in-training (CIT) at Mass Audubon's Wildwood sleepaway camp taught me so much, not only about working with campers but also about working in a team environment. The first two weeks of this program were for training, in which we CITs learned what makes a good counselor. From good communication to understanding campers' needs, we were taught with the goal of giving the campers an experience that they can fondly look back on. This teaching continued into the following two weeks as we moved into units, with us CITs separating from our units for a few hours every day to meet with a counselor who would talk with us about their experience or sit down to watch a video about serious subjects. During that final week, we were treated as full-fledged counselors, with our names being in the schedules given out each morning telling us what we'd be doing that day. There was a progression throughout those five weeks, one that allowed us to put into practice what we've been learning, getting both the training and experience of being a counselor.
Working as a counselor was a rewarding experience. At the end of each day, we would have cabin chats, in which when everyone was in bed, I or the counselor in that tent would ask a question and the six or so campers would go around one by one answering that question. When I would lead the cabin chats and couldn't think of a more creative question, my go-to was to ask about everyone's rose-bud-weird. A variation of rose-bud-thorn, a rose-bud-weird is one's highlight of that day, what one is looking forward to, and what one found weird about that day. To hear what everyone liked and was looking forward to was heartwarming to hear, as it's then when I realize the impact I and camp are having on these kids. I remember going to camp and coming back home with all these stories of fun things that happened, and stories of my favorite counselors, and to be a part of making these stories for the next cycle of campers is simply amazing.
Aside from taking home fond memories of being a CIT, I'm taking home what I've learned. While I'm not a camp counselor in my everyday life, the makings of one are qualities and skills that can be applied to it. For instance, I am now CPR and first aid certified. Thank you again for making all this possible. In my final summer of being a kid, I got to learn and experience so much, and what I've learned this summer will hopefully guide me through senior year and later in life.
Sincerely,
Jacob Little
Dear President Kryzak,
I am writing this letter to formally thank you and the Bard Lifetime Learning Institute for sponsoring my unpaid internship with Earth Matter at Governor's Island. Earth Matter is one of the city's nonprofit projects that seeks to bring awareness to making our environment more sustainable, with a primary focus on composting.
Almost everything I had done at Earth Matter was completely new to me, but it felt so rewarding after each work day on the ferry back to Manhattan. I worked alongside adult farm apprentices, other Earth Matter staff, and young adult Zero Waste Island interns on a multitude of projects, including our soil start farm, sorting, animal care, and maintenance of the area. I used the money to buy food, drinks, and to get from home to the Governor's Island ferry in Manhattan.
Not only did I feel that this was a great experience, but I believe that it was life-changing. Prior to this internship, I had known that being environmentally friendly was an important part of advancing ourselves and society. However, most of where all the trash, organics, and recyclables went was not much of a concern to me then. At Earth Matter, we did sorting, which is sorting through trash to filter out organic waste, recyclables, and things that go to landfill. It released a smell that I will never forget, but it humbled me and showed me the reality in which we live: trash like this has to be sorted, and on a much larger scale than what we did. It has helped me to be more environmentally conscious than ever before.
The experience, however, would not be complete without talking about the people I worked with. Not only did I have other youth interns that I interacted with, but I worked with adult Earth Matter staff, adult farm apprentices, and other young adult interns. We created a very open and friendly environment, and no day felt like a chore when we were able to carry a good conversation through it all. I will not forget many of the deep conversations I had while turning compost, or planting seeds, or caring for the goats and chickens.
Thank you again for giving me the opportunity to take on this internship!
Sincerely,
Joseph Lin