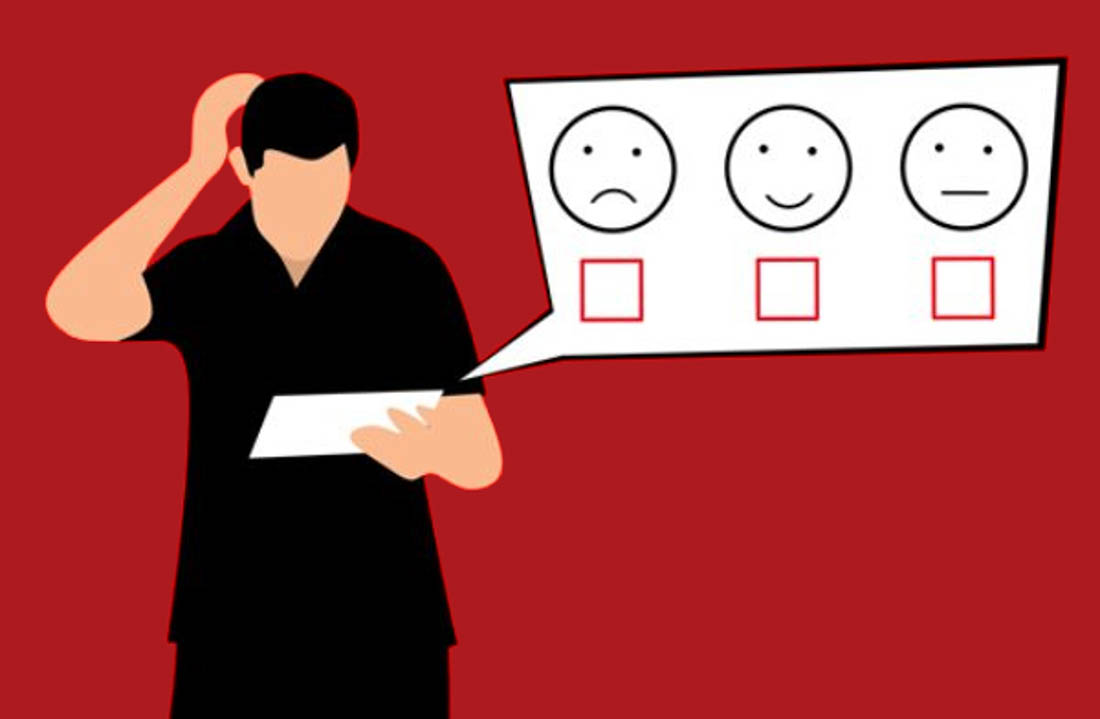 Member comments about the fall semester were generally positive, with a number of courses and presenters averaging ratings of 9 or 10. There were exceptions, of course, and one only garnered ratings between 0 and 4. In some cases, the same lecture and presenter evoked responses ranging from 0 to 10. That's where the comments are particularly helpful to the Curriculum Committee. They can assess the reasons, both good and bad, for members' reactions and whether to repeat, rework, or let go of a course or presenter. Here's a sampling of the hundreds of responses.
Pro
Great fun and an incredible learning experience.

This is such an important course; I think it should be repeated often.

Honest, engaging, well informed.

Outstanding if unnerving.

A fresh perspective that was clear and easy to follow.

The course was jam packed with wonderful information in such a comprehensive manner with video clips and discussion.

With the new diversity initiatives on LLI's part and the new mission statement, [the presenter] did a nice job embracing these and constructing a new course.

One thing I appreciated are the examples given which highlighted the points made.

Felt the need to share some informative details with my family.

The choice of content and way of introducing it to us was perfect.

The progression of ideas was well planned out. 

Far beyond my expectations.

Quality of the discussions were good.
Con 
This, as with other similar courses, is too much in the extreme on its position. 

I thought it was more promotion for her organization than for us.

This presentation was merely a report of the work that the professor has been researching.

Infomercial.

Sophomoric.

It was too hard for me to follow.

I found it challenging to absorb and contextualize so much info that was conveyed in a very linear manner. 

I don't recall one instance where the class felt invited to share their thoughts or even ask a question.

It was unclear what the class was about at first. 

I thought the readings were much more informative.
Room for Improvement
I would have liked a few more stories.

The topic lent itself to more in depth discussion. 

Is it possible for [the presenter] to offer his bibliography.

I thought the information could be covered in at most 30 minutes. 

Needs to break down the material into smaller steps.

Too many graphics.

Sometimes graphics were hard to follow because Power Point was not an optimal way to present [the subject matter].

The presenter could have used animations drawn from the internet.
Pro
I benefited particularly from [the presenter's] use of anecdotal info and the context she provided for the messaging she wanted. 

[The presenter] was very informative and answered all questions.

He made good on his promises to come back with an answer in the next class if he didn't know the answer when asked.

[The presenter] presented a challenging overview in a comprehensive, thoughtful fashion

Good sense of humor. 

Her graphics were clear, relevant and interesting.

WOW! What a teacher.

Anything he wants to do let him and make it happen.
Con
Presenter arrogant.

Sometimes seemed distracted—too many "ums."

Poor preparation, slides out of order, narrow focus.

Disorganized so not as well prepared as typical. 

A bit of a boring presentation. Loud rustling of papers heard. 

Spent too much time on self-promotion.

Need to develop a more prepared, coherent presentation.

Felt like he was here fishing for donors to his book project.

I found the combination Zoom and in-class presentation a little inhibiting and cumbersome for the instructor.
Production Values
Excellent production/class management.

Big thanks to the class producers and tech folks.

[The class manager's] tech work and coordinating all the special segments added to my enjoyment.

The session manager did an amazing job of having everything run smoothly. 

Thank you Hybrid Team. It went so smoothly

Zoom has made it possible for us to stay connected and expand our class participation

Too many tech issues although they were worked out after a few sessions.
The Curriculum Committee keeps these comments anonymous when sharing them with the producers and presenters. Their goal is always to improve the class offerings. Thank you to everyone who took the time to write such thoughtful comments.