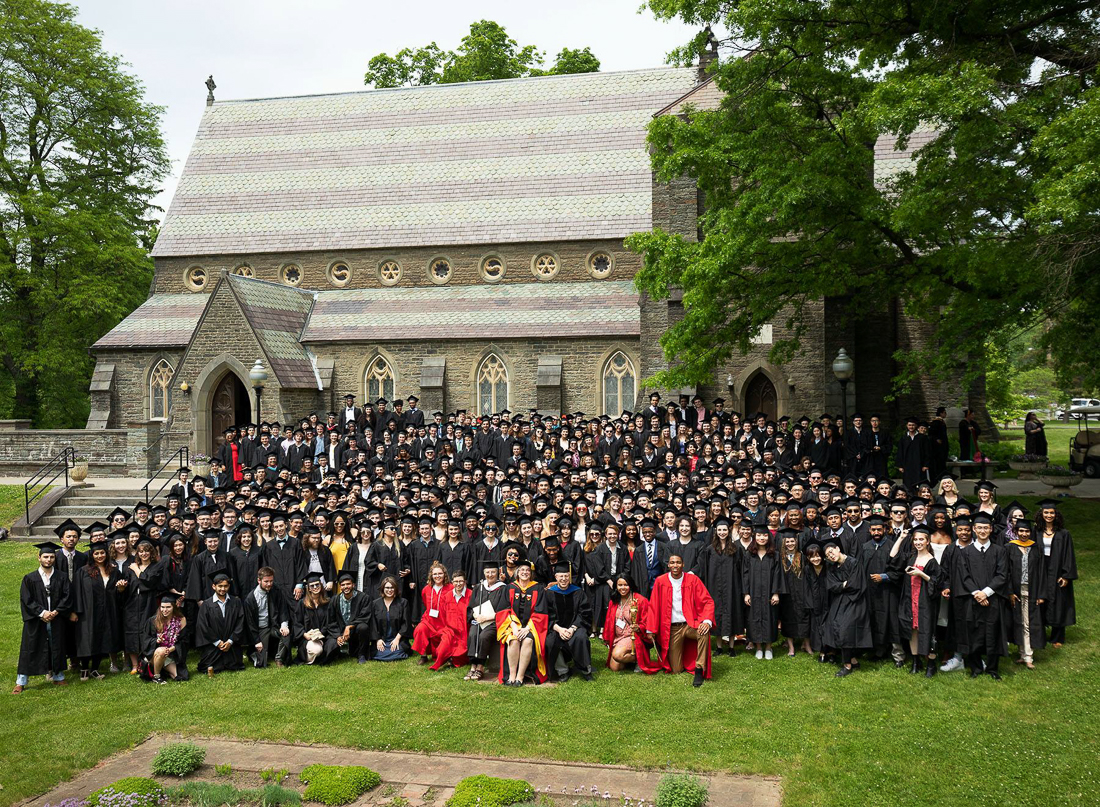 Even the best laid financial plans of students attending college can be upended: Your laptop dies. You have a family emergency. You test positive for COVID and have to drop your travel plans. The friends who said you could stay with them over winter break give your room/couch to someone else.
College is expensive (no news to us!) and more than two-thirds of Bard students are receiving financial aid. Bard is committed to making sure that financial emergencies don't force kids to drop out. The college's Student Support & Relief Fund (SSRF) is there to offer stop-gap support.
COVID revealed the precarious financial situations of many. In response, Bard started up its Student Support & Relief Fund (SSRF) in March, 2020. To date, the fund has met 361 requests and provided more than $80,000 in grants. The fairly small ($220) average grant makes clear how just a little bit of money can make a difference. Grants are available up to $1,000.
Funds are available for books, laptops, other educational supplies, emergency travel, prescription medications, food, and clothing. The requests are evaluated by a committee of six faculty and staff every Monday.
The Student Support & Relief Fund is supported by donations, mainly from Bard faculty and staff as well as from alumni and friends of the college. LLI also contributes to this fund. If you would like to contribute, you can do so here.