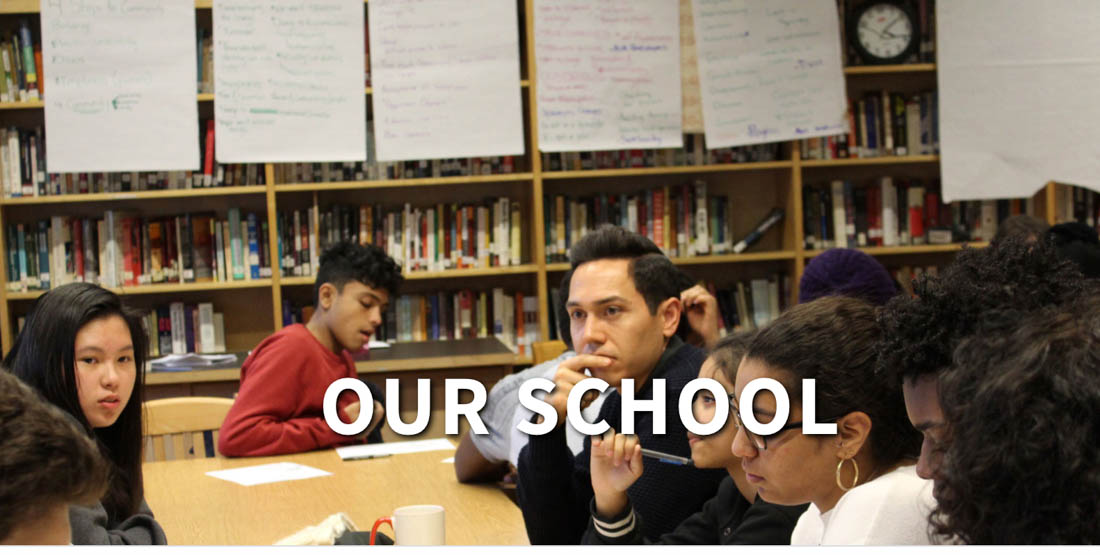 Each year, LLI provides grants to students at Bard High School Early College in Manhattan. The money provides support that allows students to volunteer and to learn in the summer between their junior and senior years.
Again this year, the effects of Covid restrictions make it more difficult for students to find opportunities, and BHSEC divided LLI's $2,000 grant between two students.
Harper Alderson will be working as an intern at the Manhattan District Attorney's Office this summer. There, she will observe criminal trials, participate in workshops with active assistant district attorneys and prosecutors, engage in seminar-style discussions, and provide ongoing logistical support to attorneys and staff in the office. Harper will gain valuable knowledge of the criminal justice system from the inside, developing leadership and communication skills and gaining work experience.
August Levenson will work on a collaborative community mural in Windsor Terrace to be painted on traffic barriers near the Fort Hamilton G/F subway station. This mural will be inspired by plants with healing properties in an area that could benefit from plants real and mimetic and in a city that will benefit from healing. August's duties will include supplying the mural team with tools and adopting a managerial position in the oversight of the project. He will undertake this work through ART YARDS BKYLN, an organization that provides contemporary visual arts programs for students, adults, and practicing artists.
Bard High School Early College
LLI originally linked with BHSEC because our beloved faculty liaison, the late Dean Stuart Stritzler-Levine, was Dean of Studies at BHSEC between 2003 and 2009, and he treasured the school. Go to Our School – BEC Manhattan to learn about the school today.
To learn about the network of Bard Early Colleges, go to Bard Early College.