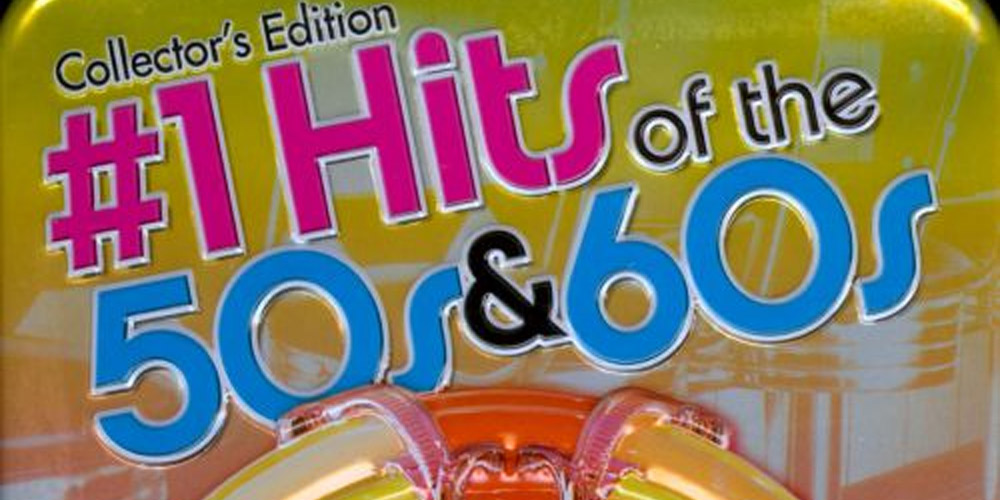 SETTING THE RECORD STRAIGHT: THE MUSIC AND CAREERS OF RECORDING ARTISTS FROM THE 1950's AND EARLY 1960's IN THEIR OWN WORDS
Based on personal interviews with 100 top recording artists from the 1950s and 1960s, author Anthony Musso corrects longtime inaccuracies and myths that have plagued the artists' biographies for more than 50 years. The artists describe milestone experiences and performances on shows such as Ed Sullivan and American Bandstand, as well as the early rock and roll bus tours and package concerts at the Brooklyn Fox Theater, Palisades Amusement Park, and the Apollo Theater in Harlem, NY. Startling accounts and backstage banter are featured in his two-volume book Setting the Record Straight.
Presenter:
Anthony P. Musso. Prior to 2008, Musso was the writer/editor of a monthly magazine based in NYC. He has worked as a freelance journalist for the Times-Herald Record and is presently in his 12th year as a weekly columnist for the Poughkeepsie Journal. He has authored eight books and is an active public speaker, presenting about 75 programs annually.
THE HUDSON VALLEY DURING THE ICE AGE 
Take an armchair tour of the Hudson Valley at the end of the last ice age. You will see obvious features (the Hudson River itself) and nonobvious features (such as drowned lands and drumlins) through the magic of Google Earth. The glaciers are long gone, but their impact is still felt.
Presenter:
William Tuel (LLI) is a regular presenter of topics on the history of science in the local area.
ll presentations are in Bertelsmann Campus Center, Weis Cinema. Registration is NOT required.  
 
The Down the Road Café in the Campus Center will be open serving lunches and beverages. Tables are also available for lunch brought from home and elsewhere.

LLI members and presenters may bring individual guests and are welcome at every presentation. The Bard community of faculty, staff and students are also welcome. 

Presentations canceled due to inclement weather will not be rescheduled. We will use the Red Hook School System for closings; call their information line at 845-758-2241, visit their website at redhookcentralschools.org or cancellations.com.