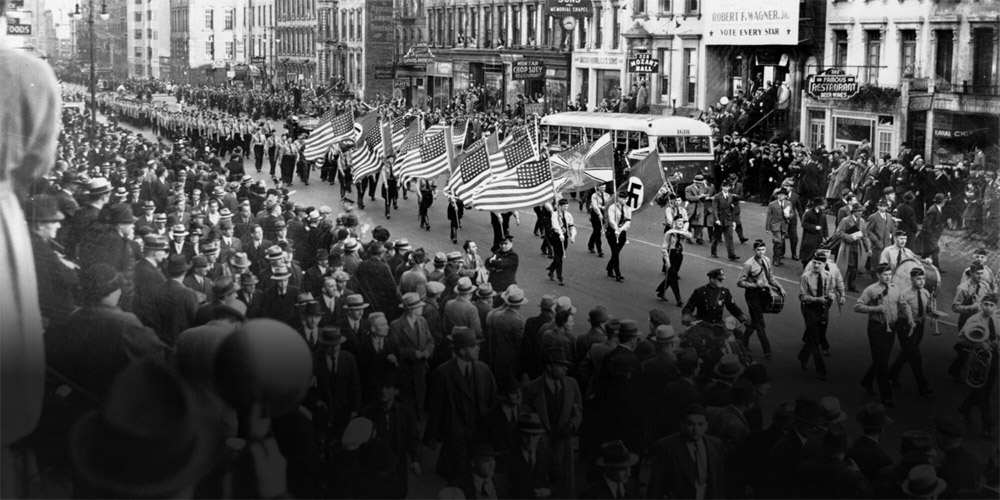 GIVING EFFECTIVE PRESENTATIONS
Are you making your point or putting your audience to sleep? Have you ever attended a bad presentation, even if the subject matter was interesting? What makes an effective presentation with PowerPoint® or Keynote®? You'll learn techniques, strategies, and best practices for presentations that cater to different learning styles. This talk is for speakers who want to be sure of getting their message across to their audience. It includes how to show videos and link to resources as part of your presentation and best practices for keeping your audience's attention, helping them understand your subject matter, and remembering your main points. The concepts described apply to presentations using either PowerPoint or Keynote rather than providing technical training on these programs.
Presenter
Gustav Pedersen (LLI) designs and builds custom furniture from contemporary to traditional, including period reproductions (www.GusPedersen.com). He teaches Furniture Styles and the Characters Who Built Them at LLI. Being an engineer, he researched best practices for presentations and PowerPoint as he created his furniture course. This presentation includes showing videos and linking to valuable resources, and shows you how this makes presentations more effective. Gus co-chairs the LLI A/V Team and designed this presentation to share his knowledge of these tools.
THE BARD CENTER FOR THE STUDY OF HATE
Last year Bard created the Center for the Study of Hate. Hate is one of the most destructive and least understood parts of the human condition. BCSH's novel approach promotes research, teaching, and thinking across academic disciplines with the goal of combating hate in a more targeted and theory-driven way. Learn how the BCSH is building a model program that can be replicated at other institutions of higher education.
Presenter
Kenneth Stern is the director of the Bard Center for the Study of Hate and an attorney and author. He has argued before the United States Supreme Court and testified before Congress. For a quarter century he was the American Jewish Committee's expert on anti-Semitism. His forthcoming book is The Conflict Over the Conflict: The Israel/Palestine Campus Debate. 
ll presentations are in Bertelsmann Campus Center, Weis Cinema. Registration is NOT required.  
 
The Down the Road Café in the Campus Center will be open serving lunches and beverages. Tables are also available for lunch brought from home and elsewhere.

LLI members and presenters may bring individual guests and are welcome at every presentation. The Bard community of faculty, staff and students are also welcome. 

Presentations canceled due to inclement weather will not be rescheduled. We will use the Red Hook School System for closings; call their information line at 845-758-2241, visit their website at redhookcentralschools.org or cancellations.com.