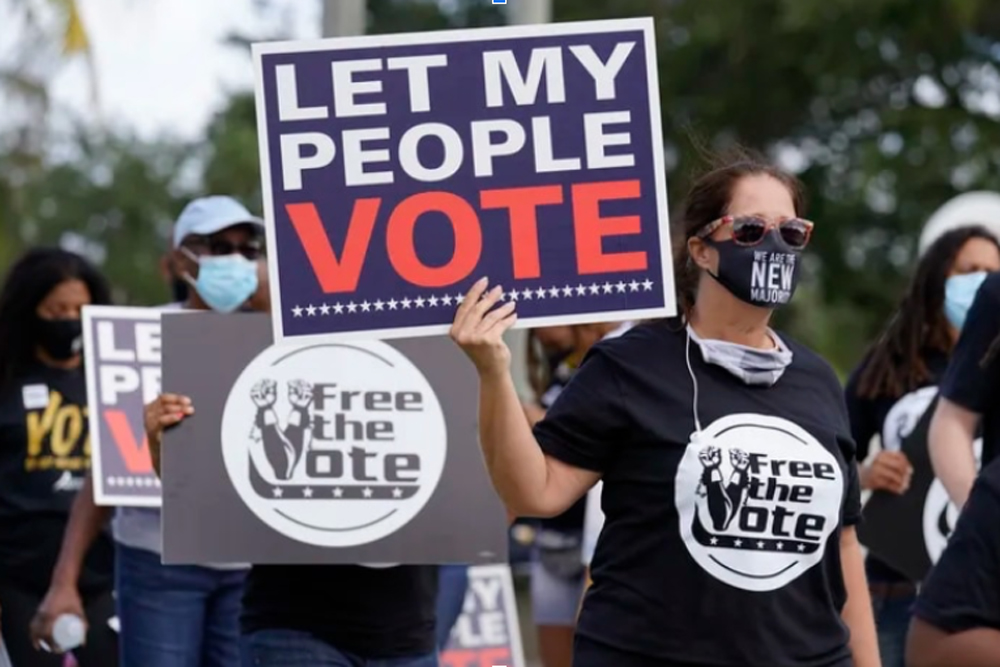 On July 15th, Bard College President Leon Botstein joined with the student-led voting rights initiative [email protected], two members of the Bard staff (Bard College Vice President for Student Affairs and Dean of Civic Engagement, Erin Cannan; along with Bard College Assistant Director of Student Activities, Cynthia Cunningham), and three Bard students (Alejandra Rodriguez Ortiz, Sarina Culaj, and Tomas Forman). They all are petitioners in a lawsuit filed against the Dutchess County Board of Elections, claiming discrimination against the youth vote and other marginalized constituents in the Town of Red Hook's Voting District 5. 
Given that 70% of eligible voters in District 5 are Bard students, faculty, or staff, it is Bard's position that the polling place for this district should be located on the Bard campus, specifically in the Bertelsmann Campus Center.
There are two major compelling arguments to Bard's case. One: it is written in NYS election law that a polling place must be ADA (American with Disabilities Act) handicap accessible. The Episcopal Church of St. John the Evangelist in Barrytown does not fulfill this requirement. Bard's Bertelsmann Campus Center does.
Second, each polling place in the state must have a means of public transportation from which a voter may arrive and depart. There is no public transportation that goes by St. John's, while Bard has the Dutchess County Loop "C" bus go through its campus from Tivoli and on to Red Hook.
State election law mandates that the wishes of a Town's Board must be taken into consideration when determining a polling place. On February 9, 2021, the Red Hook Town Board unanimously reaffirmed previous resolutions supporting Bard's Campus Center as the polling site for District 5. 
State law also requires that polling places must be designated by March 15th. On February 19th, Jonathan Becker (Executive Vice President, Bard College, and Director, Bard Center for Civic Engagement) co-signed with Yael Bromberg, Esq. (Chief Counsel for Voting Rights, The Andrew Goodman Foundation) a letter to the Dutchess County Board of Elections (Exhibit 6 in the attached petition).
Last year, NYS Supreme Court Justice Maria Rosa ruled that two polling sites could exist in District 5 for 2020 only. The lawsuit addresses where the polling site for District 5 should be this year and in the future.
Republican Commissioner Erik Haight would prefer that St. John's Church remain the polling site, but if it moved to Bard campus, he would favor the Fisher Center. Democratic Commissioner Hannah Black strongly favors the Campus Center. The two must agree on the voting location unless a judge orders a change. Adding confusion to the mix, the Board of Elections sent out postcards to District 5 voters telling them to vote at the Church but citing an incorrect street address.
An oral argument before the Dutchess County Supreme Court has been requested by the petitioners on the 17th of August or as soon thereafter as counsel may be heard. A move of District 5's polling site to the Bard campus would not inconvenience the general electorate, and it would show a commitment to our local youth to help them actively participate in our democracy.