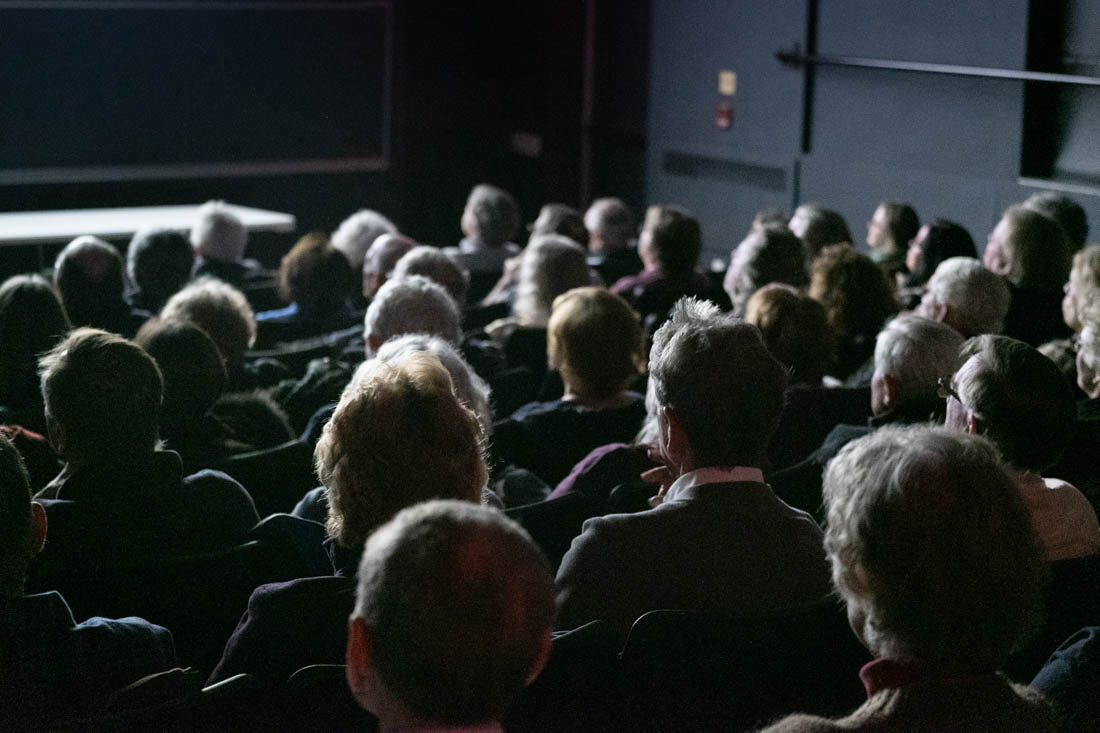 The academic year may not begin until September, but the Membership Development Committee and its Social Gatherings and Member Services Teams are busy. They are making plans for new members in both the class of 2020 and the class of 2021. In addition, there are plans for social gathering for all LLI members.
Events include:
August 19: Social Gathering for any member with Bard freshmen to play board games
August 18: Campus tours for new members in both class of 2020 and class of 2021 unable to attend an orientation
August 25: Campus tours for new members in both class of 2020 and class of 2021 unable to attend an orientation
September 8: In-person orientation for the Class of 2021
September 10: Zoom orientation for the Class of 2021
To park on campus, all new members should register their cars with Bard and get a free hang tag to be displayed on your front windshield. Your registration with Bard allows Bard Security to contact you if you are about to get towed!
First Social Gathering: Board Games
Our first gathering was proposed by Bard College and hosted by the incoming class during the Language and Thinking Program. Ten lucky LLI members will join ten Bard freshmen to meet and greet over Board Games. You're even encouraged to look through your attic and bring along your favorite.  The event is scheduled for Thursday, August 19th from 5:00 to 6:30 p.m. under the Commencement Tent next to the library and below Kline Commons. There is a parking lot next to the tent. It's first come first serve, so log in to the ProClass page on our website and register today!
Orientation for Classes of 2020 and 2021
The Member Services Team is preparing a welcome for the Class of 2021. Additionally, the long hiatus from in-person classes prevented our 2020 members from learning where to park, discovering the pizza at the Bertelsmann Campus Center, walking the beautiful Bard campus, listening in on student concerts, or using the Stevenson Library!
The Member Services Team has planned events with these two classes of members in mind. Members of the Class of 2021 are invited to attend one of two orientations. An in-person event will be held on Wednesday, September 8th at the Weis Cinema in Bertelsmann Campus Center. This on-campus event begins at 9 a.m. with light refreshments and an opportunity to socialize before the fun and informative orientation presentation begins. At the conclusion, new members can choose to join others in small groups and leave for a walking tour of campus. Led by seasoned members who can answer questions and point out the important and the interesting, these tours guarantee to lessen first-day jitters.
For those unable or uncomfortable with an in-person orientation, a follow-up event will be offered on Zoom at 1:30 in the afternoon on Friday, September 10th. The presentation will be equally fun and informative but no refreshments are provided!  
We all missed on-campus experiences last year and can't wait to be back together. The Class of 2020 is invited to join the Member Services Team for August tours at 9:30 a.m. on Wednesday the 18th or Wednesday the 25th. Tour guides can't wait to share what they know and love about Bard campus as well as parking tips. Be sure to bring your proof of vaccination to the first on-campus event you attend.
All of these events require preregistration through ProClass so Members Services can have your materials ready for your first trip to campus, including your nametag, proof-of-vaccination sticker, parking hang tags and new member folders. Once you log in to ProClass, search for the semester Events 2021-2022 and click the Search button.
Members of the Classes of 2021 and 2020 are strongly encouraged to complete the Bard Security Vehicle Parking Registration form included in the New Member emails as soon as possible.
All LLI members will be pleased to know that, although the Zoom socials were popular and successful, the Social Gathering Team is planning several in-person social events. These will include both on-campus and off-campus venues for members only and member and guest invitations. Announcements will be forthcoming after classes begin!