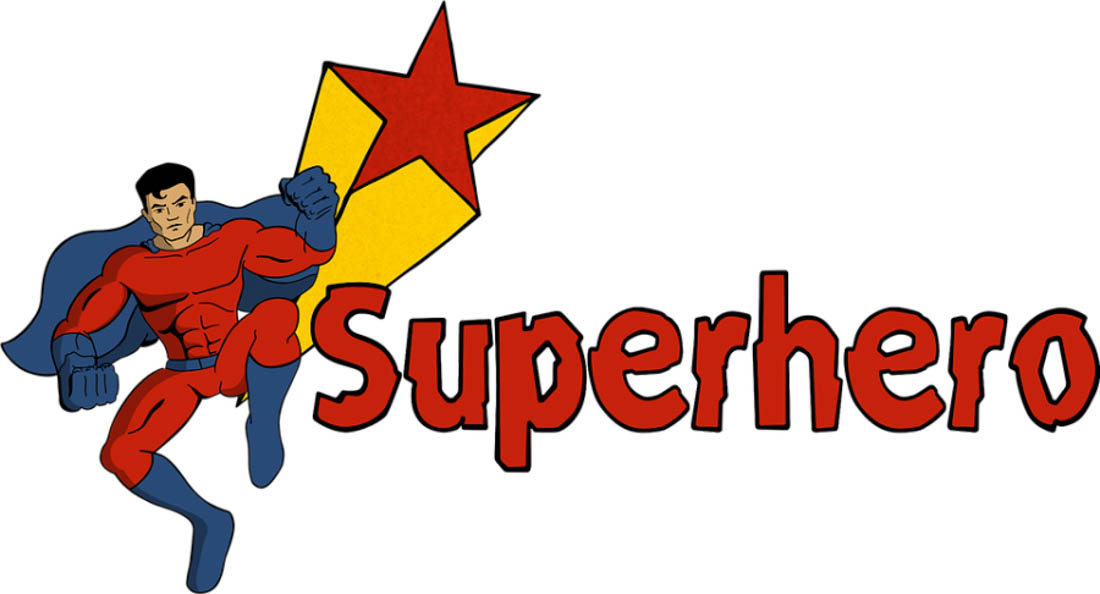 The LLI Tech Team looks for ways to serve LLI members. We are always trying to use technology to improve things, such as:
Delivering classes via Zoom during the pandemic when we could not meet on campus;

Providing up-to-date registration data to members about course and event registrations via ProClass;

Decreasing the amount of volunteer time spent on routine information processing such as taking attendance on ProClass using smartphones or tablets;

Improving communication with members via the LLI website, monthly newsletters, and MailChimp messages;

Using Google Drive for accessing folders and files among our committee members rather than sending so many email messages;

Responding to technical issues among our members with the

[email protected]

email account;

Improving security and contact information using Google Workspace for Education Gmail accounts for LLI members (did you notice all personal LLI accounts follow the same convention of first initial + last name @ lli.bard.edu?).
All this work and much more is done by a small, dedicated group of superhero volunteers. We need help! There are plenty of uncomplicated tasks you can master easily while helping LLI.
Show Off Your Superpowers
You, too, can become a superhero! Show off your newfound tech skills by helping produce the newsletter, setting up the catalog, supporting the committees, becoming a session manager, or working on tech help. Many of these assignments require only a few hours each month. If we had more tech help volunteers, we could spend more time helping and training LLI members.
Plus, working on the tech team is fun. You get to learn new skills, impress your children and grandchildren with all the things you know, and work with some great, caring, competent people.
We don't expect new volunteers to already know all the software and tools we use at LLI. In fact, many of our volunteers started with just a beginning level understanding of the difference between a folder and a file or maybe some skills using word processing software such as Microsoft Word. By jumping in and working together, we are able to solve many problems.
When the pandemic started in March 2020, most of the tech team could barely spell "Zoom." But through collaboration, we explored online training options, purchased some Zoom licenses, and went to work making Zoom an important tool for LLI. Without that initiative, what would have happened to LLI while we could not be on campus? 
Worried about your tech skills? None of the current members of the LLI Technology Team knew everything when they joined the team. Usually, an experienced volunteer worked one-on-one with a willing newbie to help them get trained up. Through Zoom, or demonstrations, or actual LLI work, we learned to do essential LLI technical tasks AND who to ask on our team when we got stuck.
There are six tech teams and you can read a complete description of what each does, what skills you will learn, and the time required each month.
To help teams use our technology to make things go better, check out Committee Support. Do you enjoy the newsletter? To work with the team that puts it together, click on Newsletter Production. For a more limited annual time commitment, help with registration on ProClass Registration. One of the most enjoyable jobs is Session Manager, because you get to know the producers and presenters of LLI classes. And for that warm glow that comes from helping other people get it right, join TechHelp.
Whichever team you choose, you'll find that LLI "secret sauce" – it's fun to work together on something great! And you'll have superpowers!