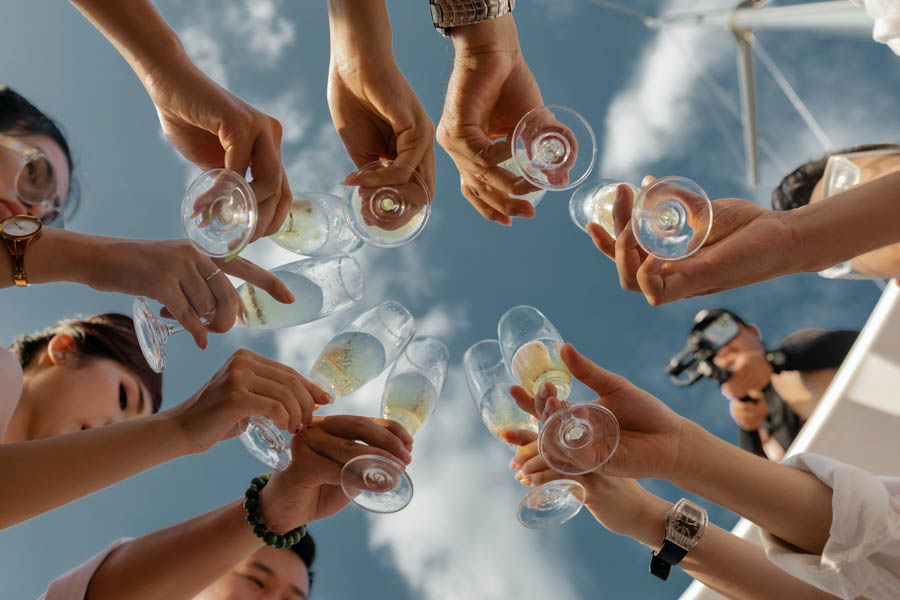 We have made it through the pandemic and our members are eager to get together. Membership Development and Social Gatherings have organized several fun events.
First up is a Twilight Zone collage workshop hosted by LLI member Mary McClellan and artist Bev Lipper at Starr Library in Rhinebeck on Monday, April 11 from noon to 2:00 p.m. The limit is 10 people, and priority will be given to the classes of 2020 and 2021. The workshop will explore the works of surrealists Salvador Dali and Rene Magritte. Participants will discuss images and words that appeal to the subconscious mind and create a collage.
Fisher Center Tour and Concert
The Fisher Center is hosting a reception and tour for 50 LLI members on Sunday, April 24 at 12:30 p.m. After the tour, members may attend a concert of works by Rachmaninoff at 2:00 p.m. To reserve a ticket, call the Fisher Center box office (845 758-7900) and identify yourself as an LLI member to receive a 20% discount. Joseph Young, the music director of the Berkeley Symphony and resident conductor of the National Youth Orchestra-USA, will be the guest conductor. Acclaimed pianist Lara Downes will perform two pieces followed by The Orchestra Now's performance of Serge Rachmaninoff's Symphony No. 3. The MailChimp invite for the tour has gone out!
The new member classes of 2020 and 2021 will also be invited to a cider tasting event at Greig Farms in Red Hook on May 4 at 2:00 p.m. This event is primarily a social event, an opportunity to meet other new members in person. A brief explanation of critical volunteer needs will be offered. LLI member Kayla Bell is arranging this event.
Bard LLI volunteers will be recognized at a reception May 20 at Bard. We have had a challenging two years but many members graciously stepped up, especially those who were able to get our program out on Zoom. We just want to say "thank you" and savor some wine. Details to follow.
LLI member Vicki Hoener is hosting a winery tour for interested members this summer.
It is time to celebrate and reconnect.